Brussels, Belgium - Santa Clause, the globally-known ancient gift-giver, has been fined €100 trillion (~$103 trillion) by the European Data Protection Commission (DPC) over a "long-running string of persistent and historic data breaches". An EU spokesperson had this to say:
"The case we are initiating today challenges Santa's use of a worldwide "Naughty or Nice" list as a prerequisite for children to receive Christmas gifts. Santa has long operated outside the law, collecting highly-sensitive, personally-identifiable information about millions and millions of children. Enough is enough. We're saying 'no no no' to the 'ho ho ho'"
The EUDPC, which is the lead privacy regulator in the European Union, opened this security-related inquiry in late early 2022 after it received no less than 1,240,000 data breach notifications from people in the six-month period between June 7, 2022 and November 1, 2022.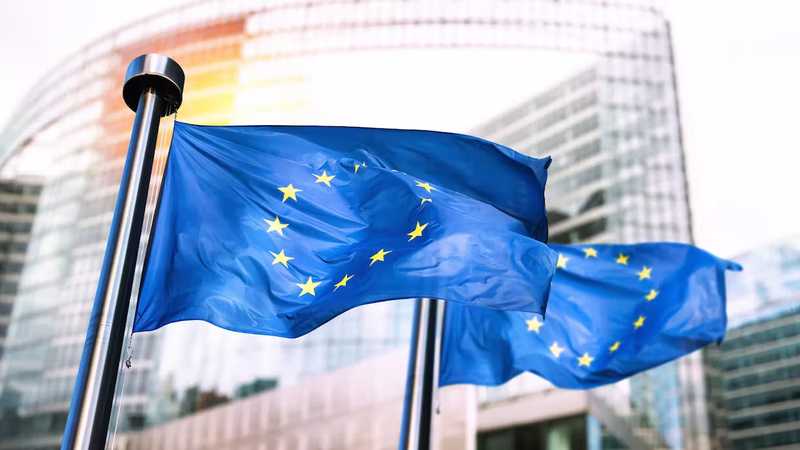 The European Union's General Data Protection Regulation (GDPR) — which came into application in May 2018 — puts a legal requirement on data processors and controllers to swiftly disclose breaches of personal data to a supervisory authority if the leak of information is likely to pose a risk to individuals. (The most serious breaches should be notified within 72 hours.)
The DPC has focused almost exclusively on larger technology companies in the years since the GDPR regulation came into effect. This is despite the fact that Santa Clause's near-universal reach around the world would seem to be the biggest privacy target of all for the EU.
According to people close to the effort, efforts to formulate the lawsuit and fines began in early 2018, but regulators struggled for years to determine the size of the fine, how to find Santa Clause, and whether or not there would be economic repercussions from the legal action.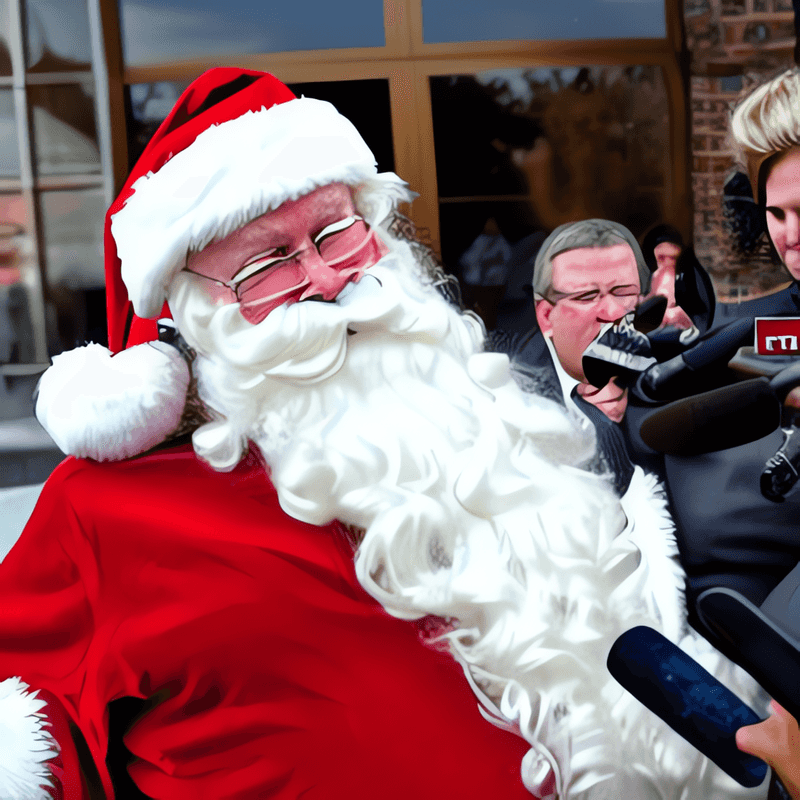 Santa delivered a rebuttal via his TikTok account (@realsantaclause) and had this to say:
"Obviously we're fighting this. The elves and I have worked to deliver Christmas joy to children the world over for thousands of years and I'm not about to let some bureaucrats stop us now. I heard that there's something of an energy crisis in Europe right now, but I don't think these folks will be getting even coal from me this year."