The North Pole - Santa's elves have announced that they have created a sub-1-nanometer process for their CPU chips.
This groundbreaking technology is the smallest and most advanced in the world, and it will allow the elves to create faster, more efficient, and more powerful chips than ever before. According to the elves, the new sub-1-nanometer chips will be instrumental in helping them create even more advanced toys and gadgets for the children of the world. They will also help Santa's sleigh fly faster and more smoothly on Christmas Eve, ensuring that all the good boys and girls get their presents on time.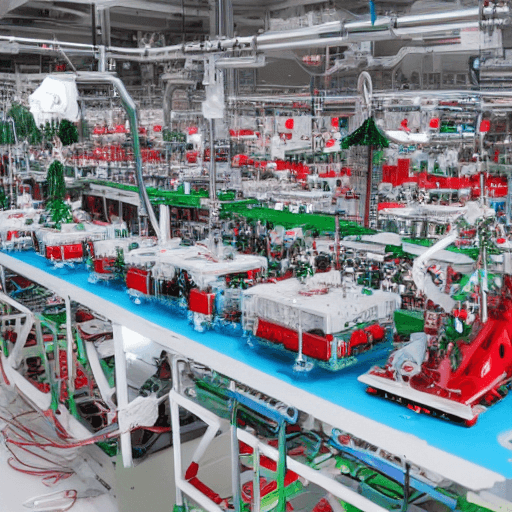 The news of the 1-nanometer process breakthrough has sent shockwaves throughout the tech industry, with many experts predicting that it could have far-reaching implications for the future of computing and venture capital. One VC partner had this to say: "If they can do this with just hammers and bells and Christmas magic shit, what else could they be capable of? Very interesting. They have the distribution and the execution. We're looking to invest in a massive round as soon as possible."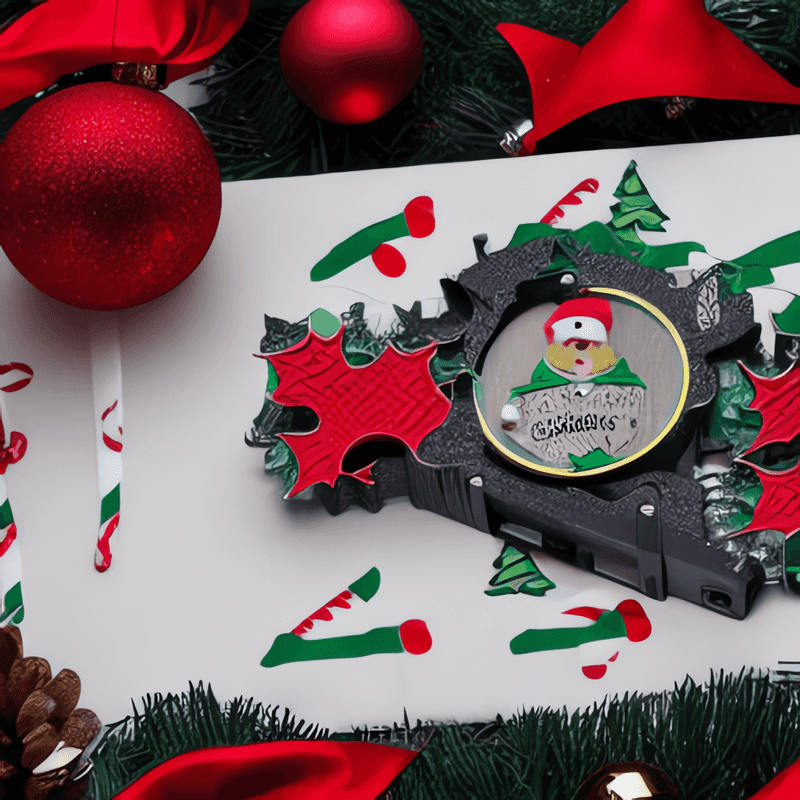 We were able to obtain a copy of the announcement made by spokeselves earlier today:
Attention all jolly media:

We, the elves of North Pole Semiconductor & Computing (NPSC), are pleased as punch to announce that we have whipped up a batch of the most magical and delightful sub-1-nanometer chips the world has ever seen.

These teeny-tiny chips will bring the magic of Christmas to children all over the world, allowing us to pack more jingle and joy into every stocking. And thanks to the advanced sub-1-nanometer process, our chips will be faster and more efficient than ever before, making Santa's sleigh fly even smoother on Christmas Eve.

But that's not all! Our sub-1-nanometer chips will also make it possible for us to create even more wondrous toys and gadgets, including a flying, fully robotic drone reindeer that can carry Santa and all of his presents at the same time (finally putting an end to those pesky sleigh traffic jams).

We can't wait to see the looks on the faces of all the good little boys and girls when they see what Santa's elves have been up to at North Pole Semiconductor & Computing. It's going to be a holly jolly Christmas, indeed!

Ho ho ho,

The Elves at the North Pole